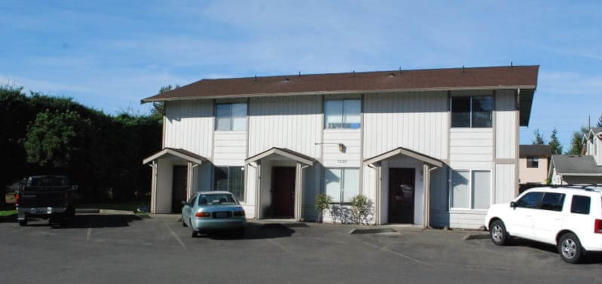 This property is in Auburn, Washington, a community outside of Seattle with many apartment complexes—some nice and some not-so-nice areas of town. It was listed as a short sale, without many buyers in the market and two of the three tenants vacated by the time our purchase closed. Each unit had an extensive list of deferred maintenance, which challenged us with every aspect of property management. 
Learnings:
First impressions are not reliable — the qualities of a good tenant sometimes surface after conversations and background checks but may not be obvious during the first introduced.

Curb appeal counts-outside appearances can cause renters to stop and check it out, or keep on driving. Make it pretty!

Tenant relationships — tenants move because of bad neighbors. Fix relationship issues early.

Fix the basics quickly — toilets, faucets, showers, stoves — they aren't luxuries, they're necessities. If they're broke, drop everything and get them fixed.

Tenants pay for quality — nice amenities attract and keep quality tenants, and add value.