Build wealth through passive income and equity growth with apartment investing
We invest in multifamily real estate in growing markets in the U.S., creating opportunities for investors to build wealth through steady cash flow, tax deductions, and equity appreciation. We renovate apartment buildings, transforming older features into modern, comfortable amenities and creating new value for our investors.
Cardinal Oak Investments acquires, improves, and manages under-valued commercial apartments.
We buy B and C class properties of around 100 units in the Southeast and Midwest.
We look for properties whose amenities, aesthetics, and appeal have fallen into obsolescence, whose care reflects tired management, and whose location is where a stable workforce wants to live.
We remodel and update old classic styles, turning them into comfortable rental units with modern amenities.
And we partner with like-minded investors looking for stable assets that produce good cash flow and strong appreciation.
Our investors realize wealth-generating opportunities, income diversification, and tax protection through investing in our multifamily apartments in emerging markets.
Cardinal Oak Investments has acquired properties on both coasts creating wealth-building opportunities for investors.
When You Invest With Cardinal Oak Investments
Financial analysis and risk assessment has been thorough
Full due diligence has been performed on the property, on-site, by experienced asset managers
We will be sure your calls are answered, your questions are answered, and you can reach us – any time
We will communicate frequently, no surprises, and you'll see our progress toward the business execution goals for the property, your property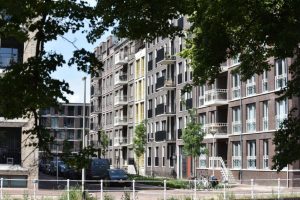 I first wanted to get a better idea of how long it will take to sell my current property.
read more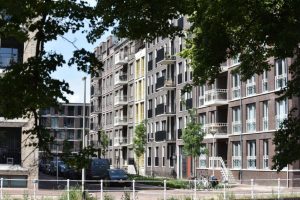 I first wanted to get a better idea of how long it will take to sell my current property.
Read More »