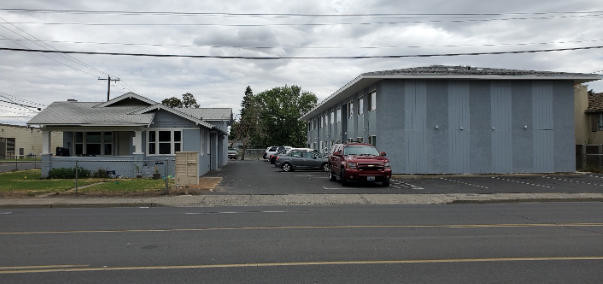 We were able to 1031 Exchange into this 15-unit apartment in Yakima, Washington. No one expects Yakima to become a hot market, and it certainly hasn't, but slow and steady growth, and a neighborhood next to the community college, combine to produce healthy yields. Demand has always been strong, service contractors are abundant, and this property had recently undergone some minor renovations following a fire.
We liked this market in particular because it was not going to take a big hit in a major downturn. Their agriculture products, including fruits and wine, are in worldwide demand and make Washington the United States' number one apple exporter. Add to that the manufacturing, aerospace, and health-care companies that call Yakima home, and it remains a rock solid community. In comparison to some of our earlier properties, cash flow has been surprisingly strong.
Learnings:
Property managers make or break your investment. Work with them closely through all the issues, but don't hesitate to replace them if their goals aren't aligned with yours.
Review all the tenant leases closely before you close on the deal. Get the issues fixed before closing.
Inspect the units on a regular basis. Be sure the manager knows the tenants, develops relationships with them, and responds to trash, pet, car, smoking, and disturbance issues.
Market to nearby employers. The community college next to this property is constantly looking for housing. We didn't know that until we reached out to them!