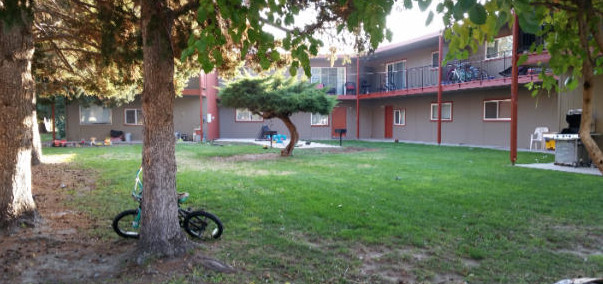 Cardinal Oak acquired this 11-unit apartment building in Pasco, Washington, with the goal of doing a light renovation and increasing occupancy. Opportunities for value-added improvements continued to present themselves, but unfortunately, much of what was needed was repair work, not improvements. The flat roof, for example, leaked occasionally but needed continual repairs leading us to install a new roof. Next, we repainted the building and added new guard rails for the balconies. Overall the property looked newer, tenants stayed longer, and maintenance needs were reduced.
A positive outcome was the tenants accepted rent increases, and occupancy remained high. Real estate investors were also attracted to this property due to the quick access to economically strong regions of central Washington and began contacting us to sell, which we did.
Learnings:
Inspections need to include professional contractors and repair estimates.
Don't ignore roof leaks — they don't fix themselves!
Develop relationships with city officials who can require major upgrades. Make sure they understand your goals and
timelines to meet their requirements.
Don't throw away the random "we want to buy your property" letters. This property sold to one of these investors — no broker, more than full price, and a quick close.